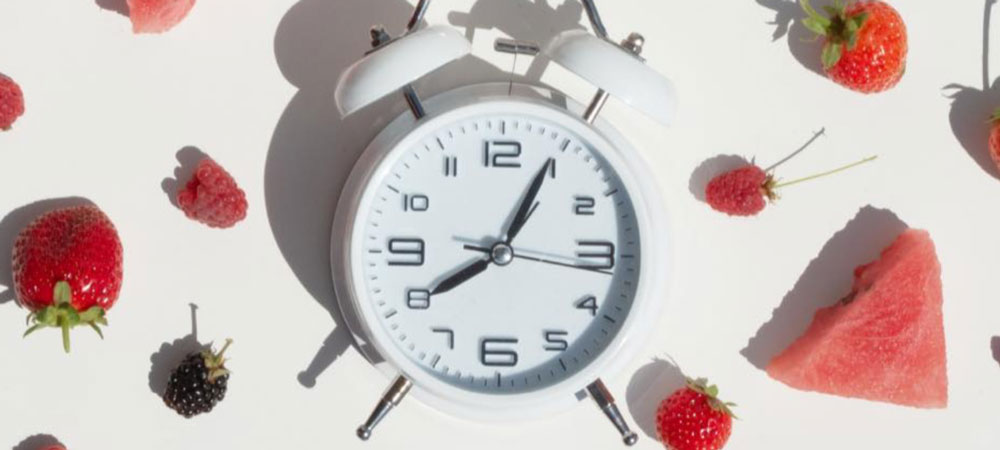 Let's Talk about Intermittent Fasting
Intermittent fasting, as the name describes it well, is a cycle where you go from fasting to eating, within a restricted window of time. For example, you could choose to eat for eight hours and then fast for 16 hours. Other types of IF (intermittent fasting) are the OMAD (eating one meal a day) or fasting for 24 hours, which you would do once or twice a week.
Fasting has been a practice throughout human evolution. Religions and philosophies that have been practicing fasting for centuries now include Buddhism, Christianity, Islam, Judaism, Taoism, Jainism, and Hinduism. Some countries also fast for non-religious reasons.  For example, the town of Geneva, Switzerland, holds the "Jeune genevois" or "Fast of Geneva," which is a public holiday and day of fasting in the canton of Geneva occurring in September.  The holiday originated in the Middle Ages when some days were officially decided to be fasting days as penitence after calamities such as wars, epidemics, or the plague. Interesting right?
What are the benefits of intermittent fasting? When done properly and with the guidance of an expert, IF can help you lose weight and visceral fat. You obviously need to be eating the right foods to fuel your body in its most optimal way. If you're at risk for type 2 diabetes, "Intermittent fasting can reduce insulin resistance, lowering blood sugar by 3–6% and fasting insulin levels by 20–31%, which should protect against type 2 diabetes." Some studies suggest that intermittent fasting can reduce oxidative stress and inflammation in the body while others say it may be beneficial for heart health and can induce various cellular repair processes. Some also claim that intermittent fasting may help prevent cancer… So why not give it a try?
I understand that as a beginner, it can be scary to think that you would only eat within 11 am to 5 pm for example but numerous studies show that it can have powerful benefits for your body and brain. Here's another fun fact about Intermittent fasting: your grocery bill will be lower and you will also notice a sense of relief from not having to always think about 3 meals a day and what the next one will be!
So why not give it a try? I recommend starting slowly and integrating it into your weekly routine. I also believe there is greater success in an intermittent fasting program when gradual, educated and supported steps are taken into this new world. Contact me to know when the next program will start!