What You Eat and When You Eat Matters… BIG TIME!
I will keep it short and simple. Food matters. We eat four to seven tons of food over a lifetime and what you eat directly impacts how you feel today, as well as what chronic illnesses you have or will acquire.
We also have between 30-400 trillion gut bacteria in our intestines and their health drives our health. Not only what we eat but the timing of when we eat matters.
Always Tired? Chronic Pain? Anxious or Depressed? Chronic Digestive Issues? Constant Nasal Drip or Allergies? Diabetic? Poor Memory? Neuropathy? Insomnia? Too Many Prescription Medications? Battling Cancer? USE FOOD AS MEDICINE!
The 3-video series on Intermittent Fasting and Healthy Food Options will teach you how to get started on your path to health.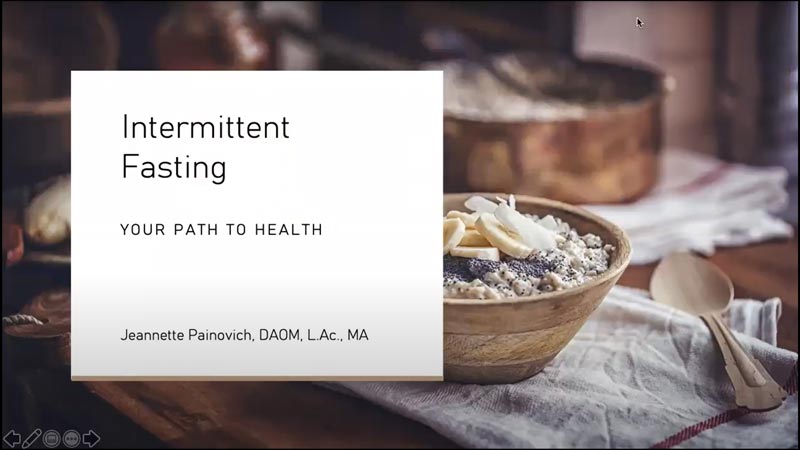 Video 1 – Your Path to Health
In the first video , you will learn all about the benefits of Intermittent Fasting and what it does for gut health, overall health and fat metabolism.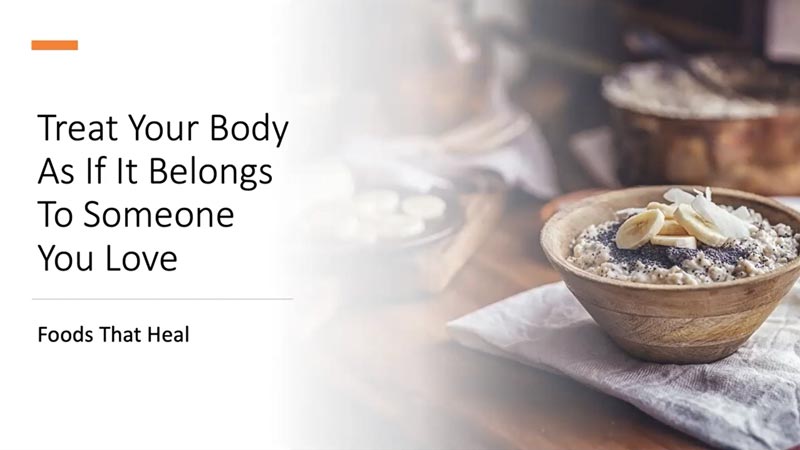 Video 2 – Foods that Heal
In Video 2, you will learn all about what foods will fuel health and weight loss all at the same time!  You will also learn that many of the foods we thought were good for us can, in fact, be quite toxic.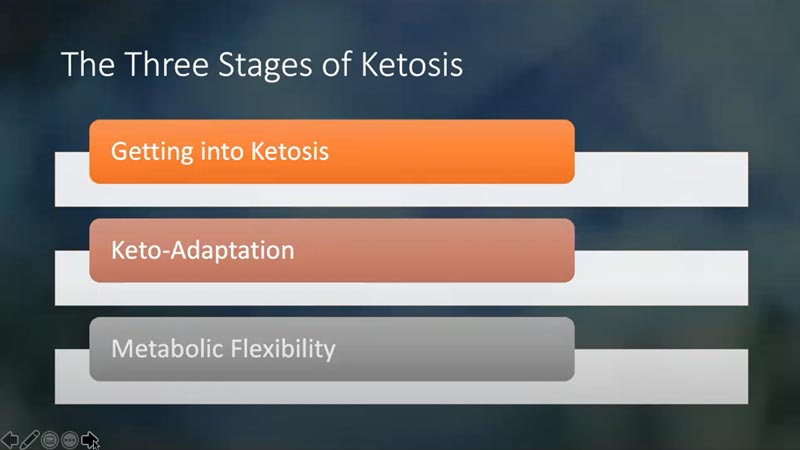 Video 3 – All the Ways to Intermittent Fast
In Video 3, you will learn about the different types of Intermittent Fasting, healthy states of ketosis, and how to teach your body how to use fat stores as a source of energy and weight loss.
After watching this series and implementing the principles presented, you will notice a difference in your energy level, sleep quality, weight, outlook on life all at the same time as preventing or treating chronic health conditions.
Cost for all 3 videos – $99